'Hutan Harapan', meaning 'Forest of Hope', is one of the last remaining habitats for elephants in the provinces of Jambi and South Sumatra in Sumatra, Indonesia. It is one of only very few natural lowland forest areas in Sumatra that is large enough to support a viable elephant population. Currently, eight elephants are present in the area. Anecdotal evidence indicates that there were about 18 elephants in the late 1990s. In 2007 and 2010, the two ecosystem restoration licenses that cover the 98,555ha area were awarded to PT Restorasi Ekosistem Indonesia (PT REKI) with the legal mandate to protect and restore the biological balance and productivity of the forest. In October 2018, the government of Indonesia identified Hutan Harapan as one of six wild elephant sanctuaries for the Sumatran elephant.
The ultimate goal for this long-term elephant conservation program is to 'Establish and conserve a viable elephant population of approximately 120 individuals through a Managed Elephant Range (MER) within the broader Hutan Harapan landscape. The International Elephant Project has supported this program since 2016, with a focus on elephant protection and the mitigation of human-elephant conflicts (HEC). This includes elephant monitoring, safeguarding of elephants, and community-based conflict mitigation and community training and education. The two main objectives are:
Communities in the home range of the elephants have the capacity to deal with elephant conflict.
Greater awareness of communities of the importance of protecting elephants.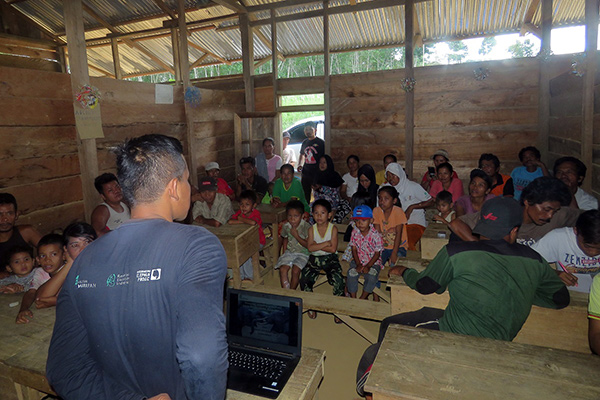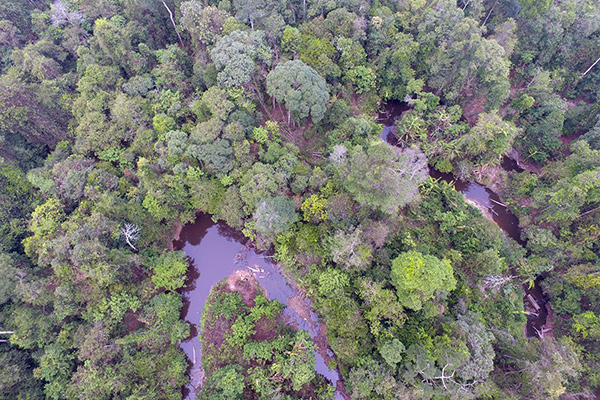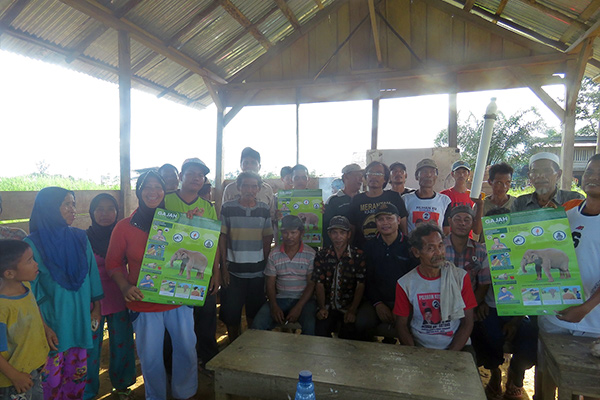 The results of these activities have strengthened the capacity of the Elephant Conservation Unit (ECU) to work with communities to mitigate conflicts and has improved their patrolling skills. Some communities now have a Standard Operating Procedure in how to deal with elephants if they enter their gardens. There are now community patrols, in an effort to anticipate any problems with elephants that wander into community areas.
IEP has also provided funding to translocate two at-risk bull elephants from the Bukit Tigapuluh Landscape to Hutan Harapan. These bulls will allow breeding to occur in Harapan since before these translocations, only six female elephants remained in the Harapan forest. Sadly, males have been hunted in the past for their tusks. The GPS collaring of particular elephants in Harapan, including the two bulls, has been vital in allowing the elephants to be monitored and protected and also provides valuable information regarding the elephants' movements and feeding habits.