The vision of The Sumatran Ranger Project (SRP) is to ensure the long-term protection of the buffer zone and forest edge communities of the Leuser ecosystem in North Sumatra. Their mission is to halt activities that damage the buffer zone environment and are a threat to wildlife and to assist in identifying sustainable alternative solutions for the forest edge communities living within the buffer zone of the Leuser ecosystem.
The Sumatran Ranger Project is a community conservation initiative that focuses on protecting the buffer zone in the threatened Leuser Ecosystem. The Leuser Ecosystem is one of the world's richest forest areas; the very last place on Earth where Sumatran elephants, tigers, orangutans and rhinoceros co-exist. SRP employs a team of local men to patrol several forest edge, or buffer zone communities in the Leuser Ecosystem to collect data, conduct surveys, remove snares, provide wildlife conflict assistance and provide educational outreach. The project has a strong focus on helping identify sustainable alternative income solutions, to help reduce communities' reliance on harmful activities such as poaching and the palm oil industry. SRP work with local communities to help empower them to protect the forest and identify long term sustainable initiatives that will benefit their communities and the environment.
Wildlife conservationist, Ms Amy Robbins developed this program to raise critical funds towards financing the tools, equipment and ongoing support for this group of dedicated rangers to patrol each month. International Elephant Project (IEP) has supported this organisation with funding since 2017. IEP has provided funds and expertise to assist with the implementation of human-elephant conflict prevention and mitigation strategies. IEP has also provided funds to purchase important equipment including camera traps and security boxes and covered local staff wages to monitor the camera traps.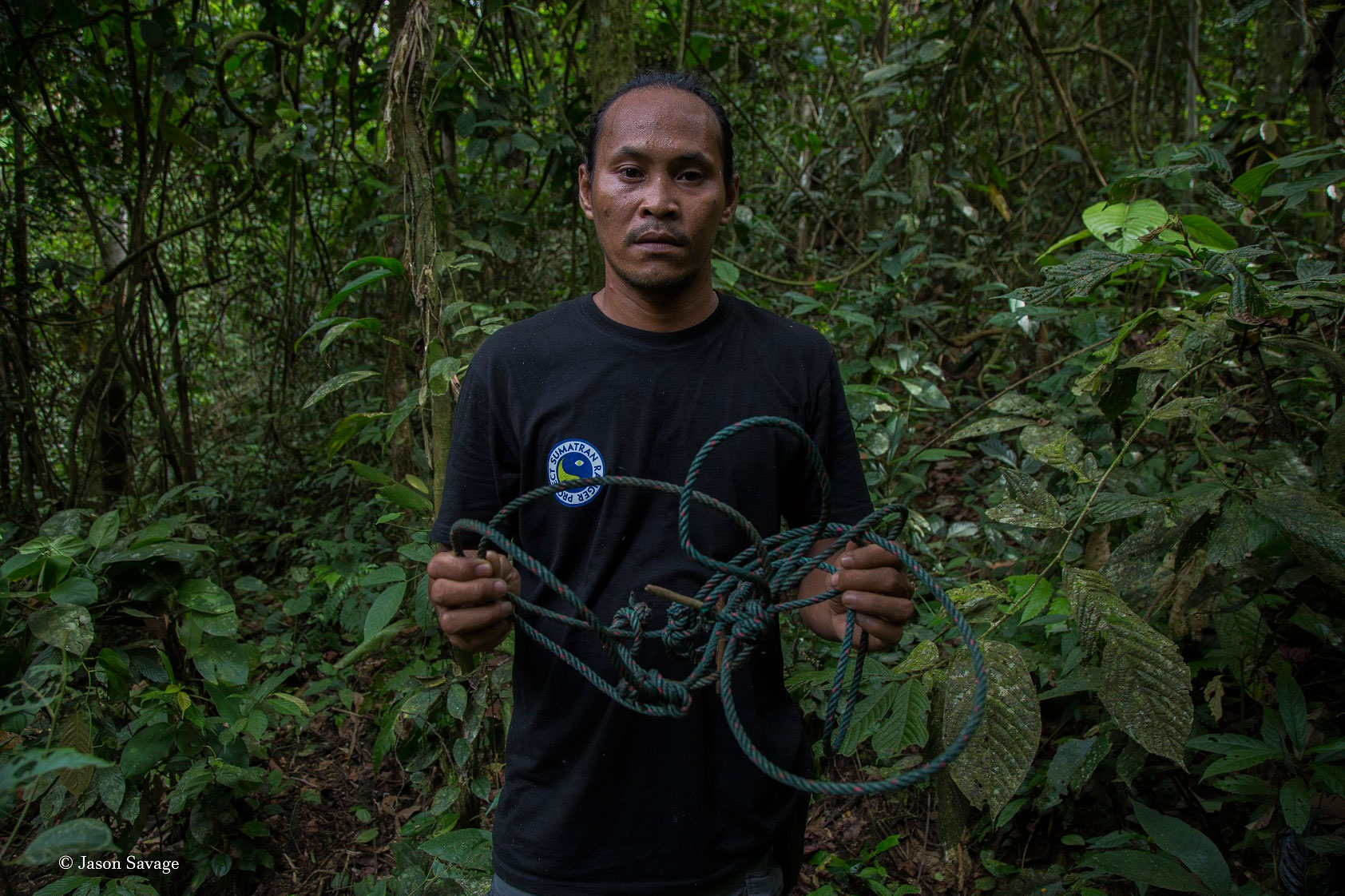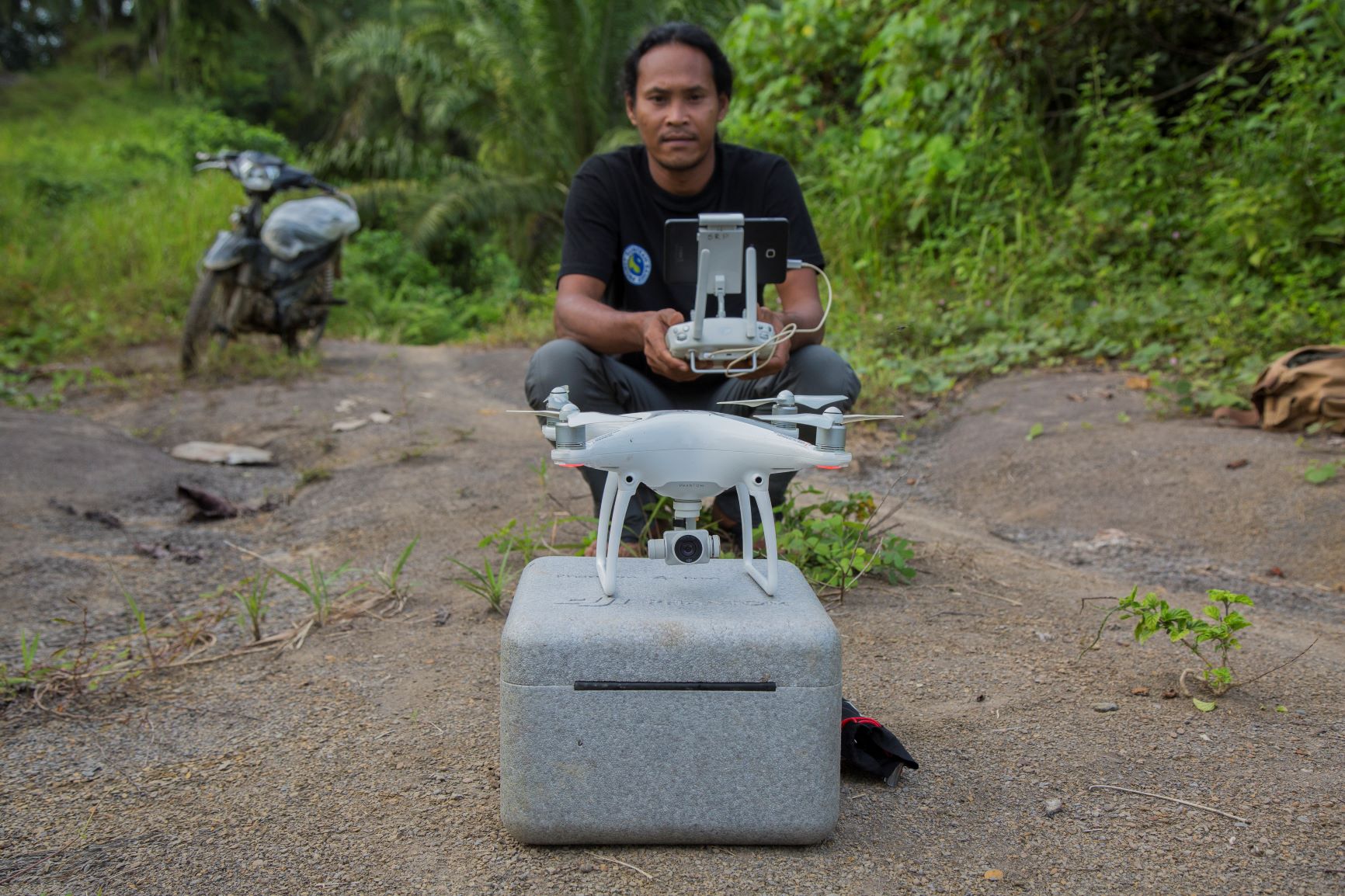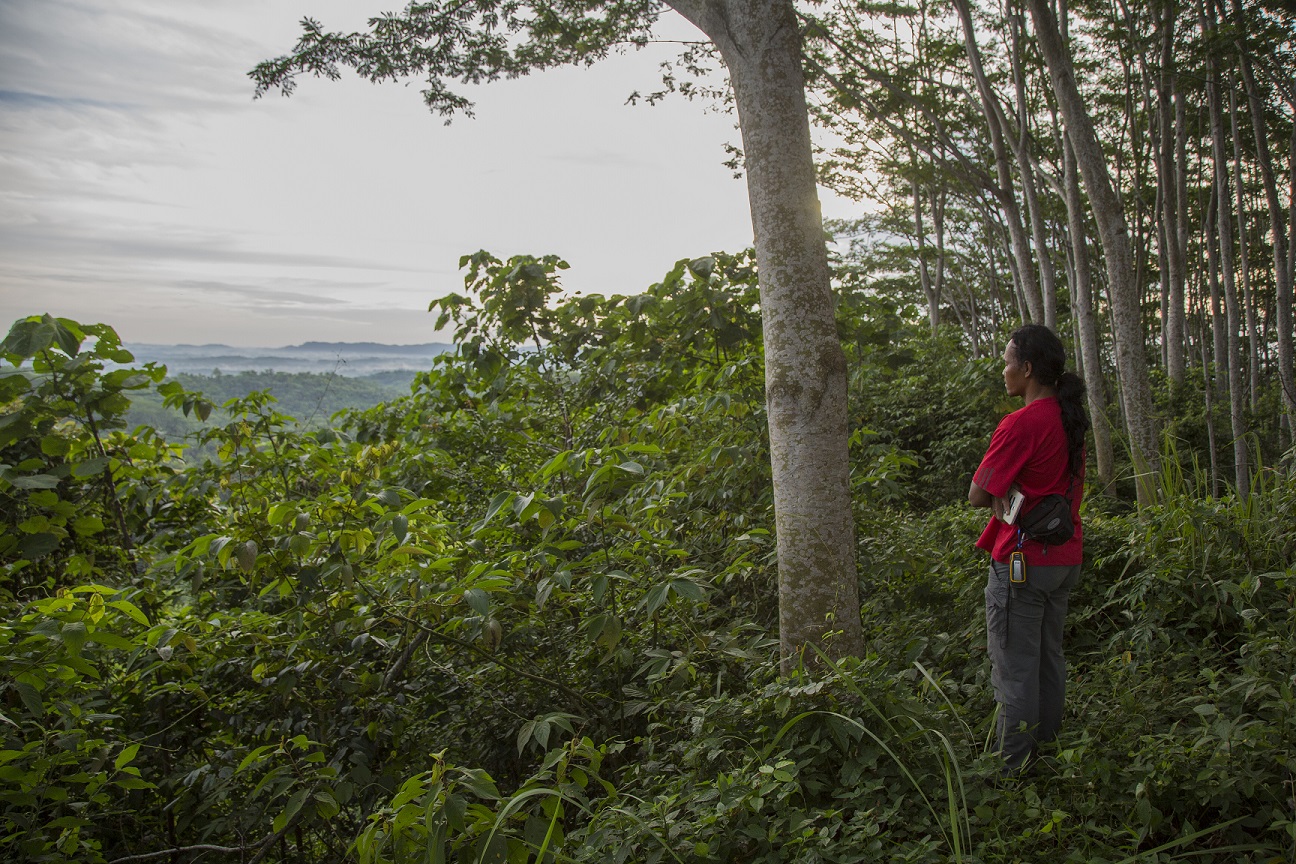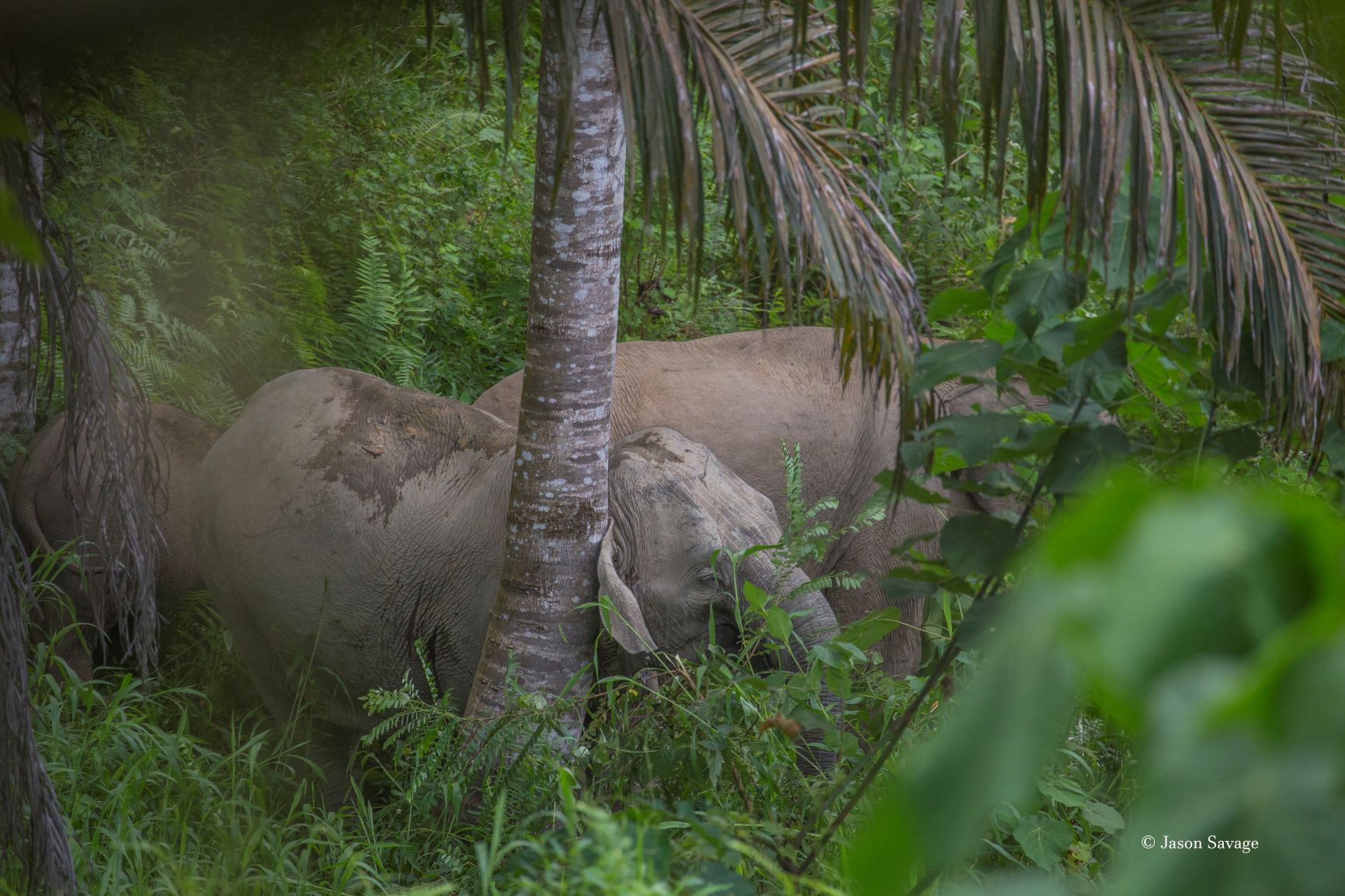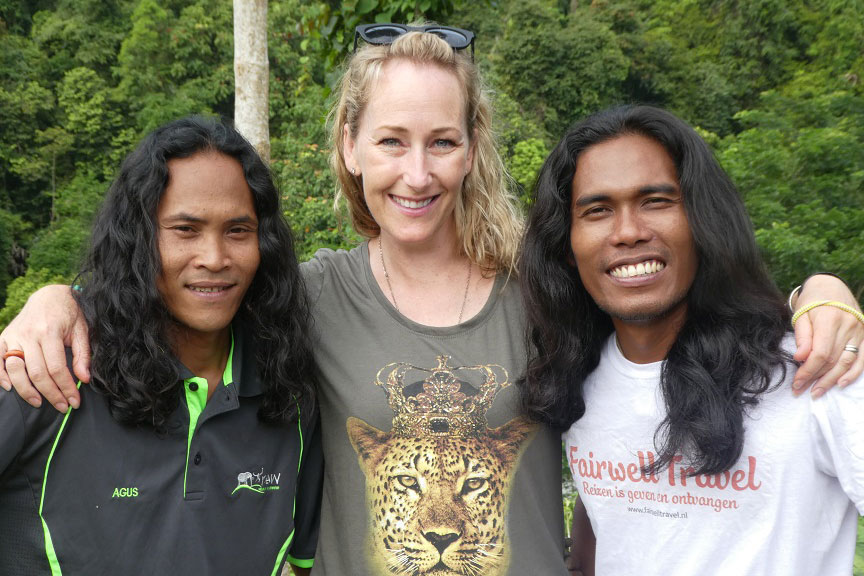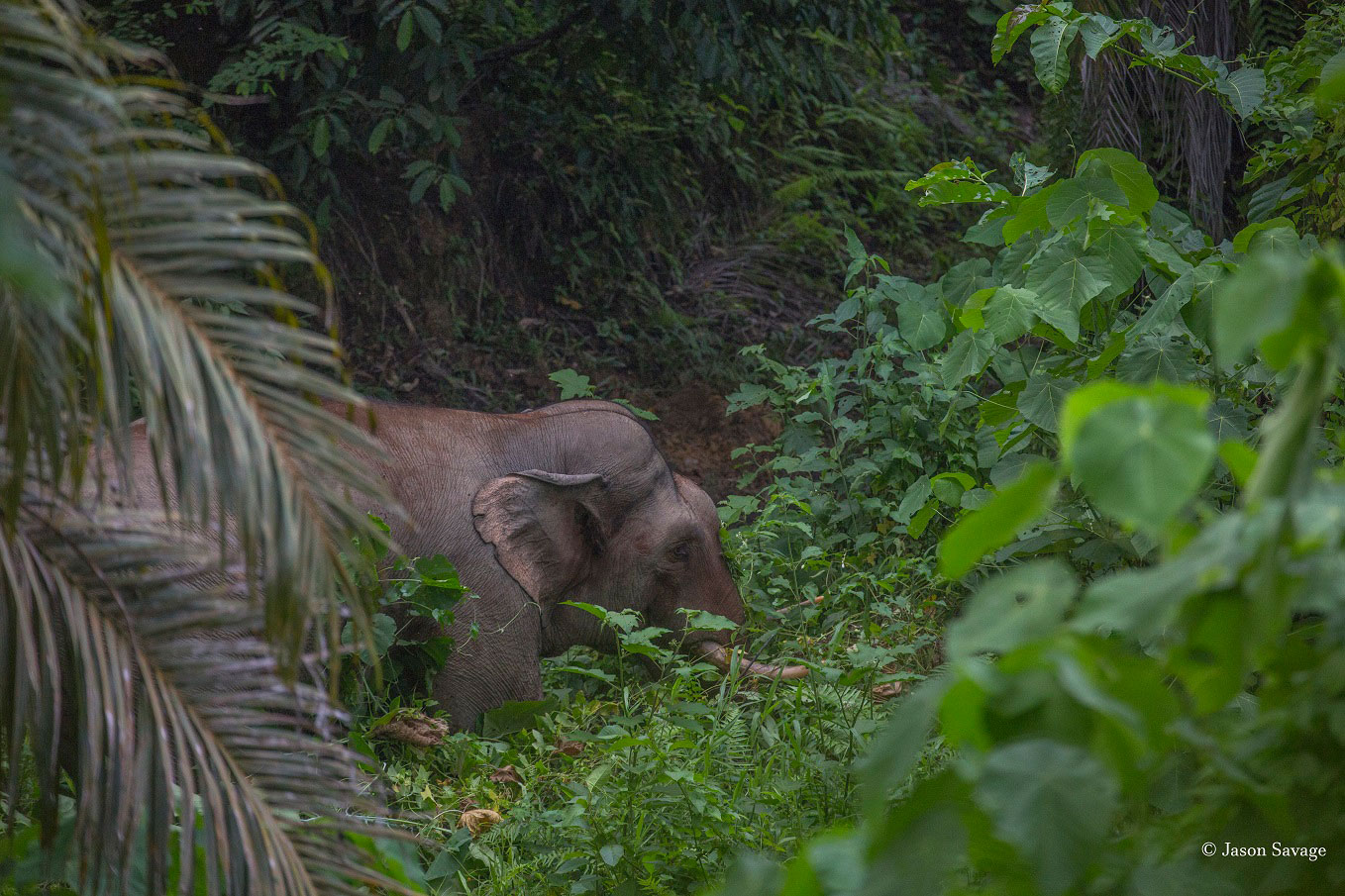 Photo credit: Jason Savage