The International Elephant Project has a holistic approach to conservation.
Saving elephants also saves Critically Endangered Sumatran tigers, Critically Endangered orangutans, and many other endangered species. It also saves the forest and supports local and indigenous communities.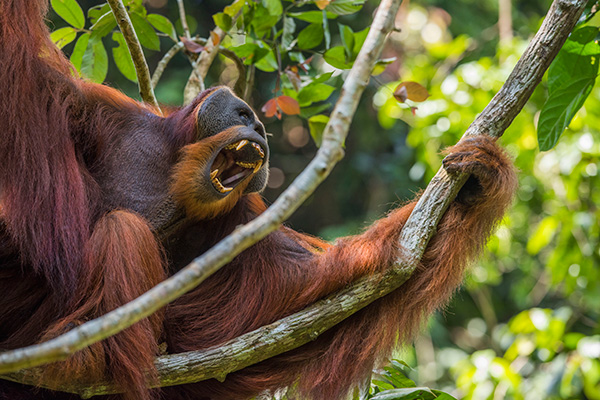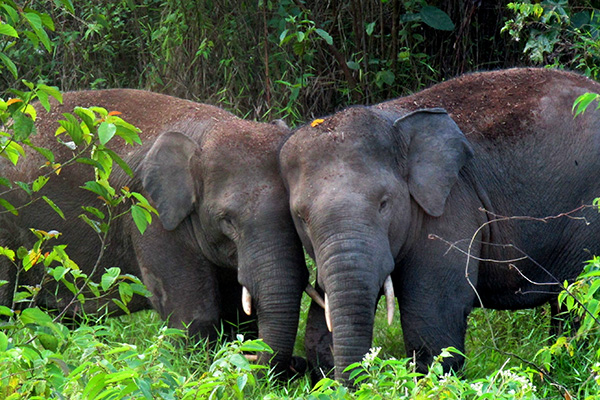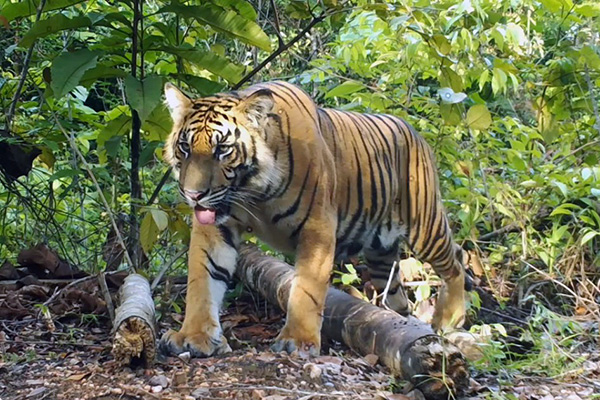 Our conservation strategy covers four key areas
By undertaking this multi-faceted approach to conservation, we aim to monitor and protect multiple elephant herds, including herds under our permanent protection to ensure sufficient numbers and genetic diversity to survive.
Elephant conservation is a complex issue that requires support and funding in multiple areas to be successful. The International Elephant Project recognises and understands that elephant conservation must be supported at the grassroots level and involve local communities. We support a wide range of critical projects that address the problems facing remaining fragmented elephant populations - including fighting deforestation, human-elephant conflicts and poaching. As a highly trusted organisation, the International Elephant Project partners with many elephant conservation projects operating on the ground in Borneo, Sumatra, and Laos.
The vision of the International Elephant Project is: That all elephants live in the wild in secure and viable populations.
The mission of the International Elephant Project is: To ensure the survival of all elephant species in their natural habitat by undertaking genuine, measurable and effective elephant conservation.