Gifts That Endure, For People Who Care
As the holidays roll in, let's rethink how we gift. Instead of the usual frenzy for the trendiest stuff, how about giving something that brings joy and also does good for our planet?
This year, consider e-gifts that stand out—ones that not only make your loved ones happy but also leave a positive mark on the world. Skip the usual and go for presents with a purpose. Whether it's for a bookworm, animal lover, or eco-conscious buddy, we've got the perfect picks.
Join us in making this holiday season more than just a celebration. Let's make it a time to spread joy and do good. Dive into our guide, and let the gifting begin!
The Essence of E-Gifts
This festive season, the most thoughtful individuals cherish gifts that leave a lasting imprint. Spread the warmth, sow seeds of positive change, and join the spirit of giving with the International Elephant Project. Make your gifts count beyond the unwrapping!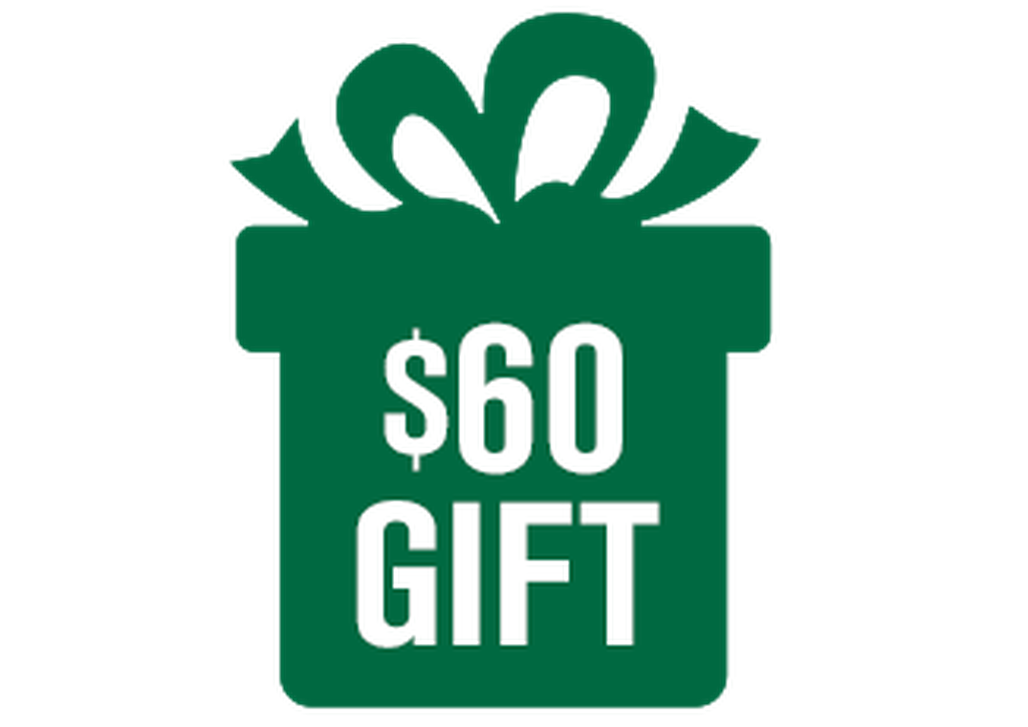 Your Gift to Keep Them Safe
Support a 24-hour jungle patrol! Your generosity aids a 24-hour patrol by our Wildlife Protection Units, safeguarding Sumatran orangutans, tigers, and elephants in the Bukit Tigapuluh ecosystem. Plus, it creates sustainable jobs, offering an alternative to the palm oil industry.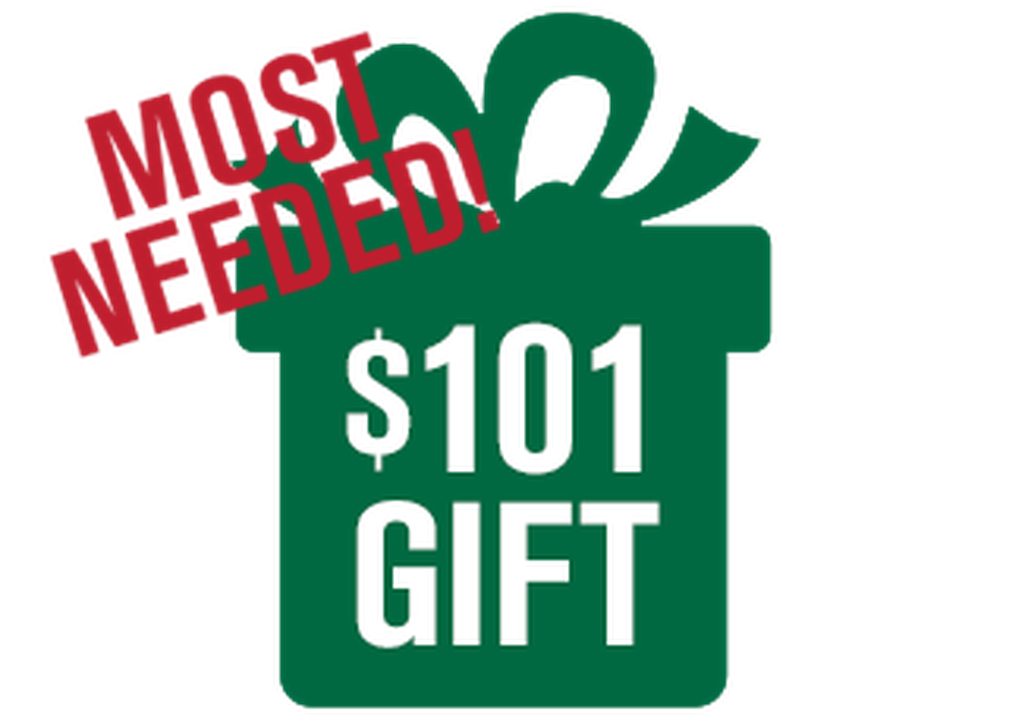 The Gift to Protect Habitat
Protect precious jungle for 99 years! This gift preserves 28 acres of jungle in central Sumatra, establishing a vital sanctuary for Critically Endangered Sumatran orangutans, tigers, and elephants. By leasing and managing adjacent forests, we create corridors for wildlife to thrive.
How It Works
Select Your Gift: Choose from a range of exciting and meaningful gifts.
Download the Gift Card: Receive a beautifully designed digital gift card.
Print and Share: Choose to email the certificate directly or print it for a personal touch.
International Elephant Project's Missions
At the heart of our mission is the dedication to protect and preserve the world's majestic elephants. We strive to:
Combat poaching and illegal trade
Support habitat conservation
Advance research for sustainable solutions
What an E-Gift Means for Critically Endangered Elephants
Your e-gift isn't just a present; it's a lifeline for endangered elephants. It helps:
Provide vital resources for protection
Fund initiatives to secure their habitats
Contribute to scientific efforts for their survival
Elevate your gift-giving experience with E-Gifts from the International Elephant Project. Make a choice that speaks volumes, not only to your loved ones but to the world we cherish. Join us in creating a legacy of compassion and sustainability—one gift at a time.
Ready to make a difference? Explore our E-Gifts now.